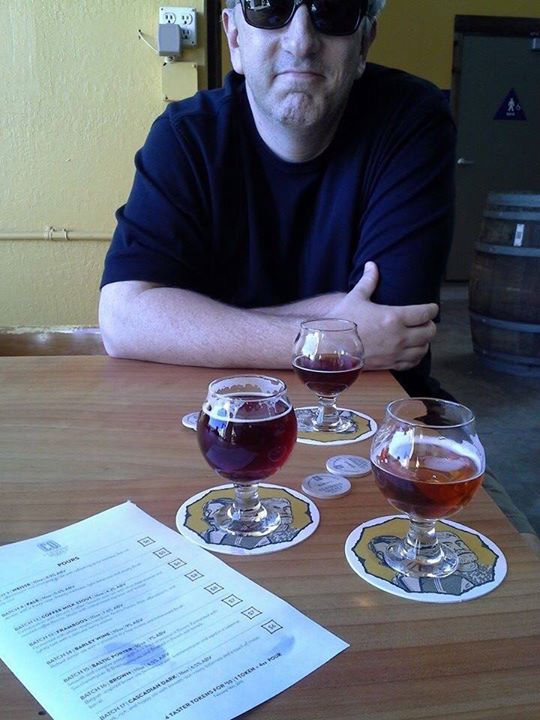 Meet at 10am, At Powell Street Plaza Starbucks, 5795 Christie Ave, Emeryville (where the Trader Joes is)
KSU at 10:30am
You lucky Scooterists, this ride will not only celebrate great Spring riding weather, but club member Joanne's birthday, so she is buying you a beer at the end of the ride!
Planning to hit some of our fave east bay spots – Mountainview cemetery, Skyline, Pinehurst Rd thru Canyon, back to Skyline past the Oakland zoo thru San Leandro to the brewery.
Cleophus Quealy is a great micro-brewery in San Leandro, they have about 8 kinds on tap at any time. We'll have some snacks, and they also often have a taco truck onsite as well.
we plan to get to the brewery at noon, when they open, if you don't feel like riding (really tho, the weather and views should be amazing!) you're welcome to meet us there too!