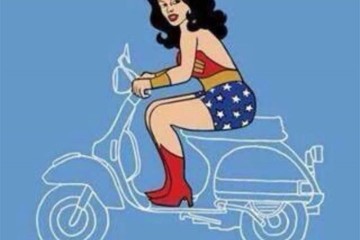 Steuart Street and Mission Street, San Francisco – Registration & Line-Up

Join the San Francisco Scooter Girls for our twelveth year (!) of riding in the San Francisco Pride Parade! Whooo-HOOOOO!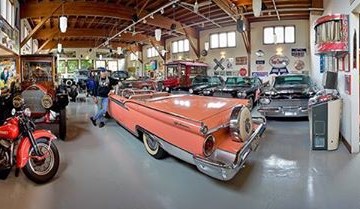 Join us for lunch, Mt.Tam wild ride & an eccentric museum. The Collectors Museum is hidden away in San Rafael.